Open Data Picnic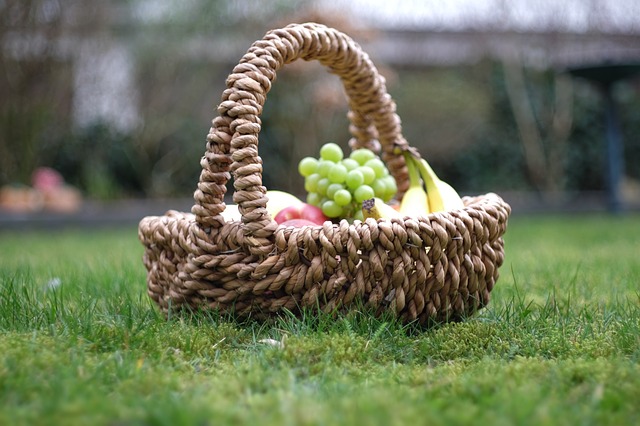 What is Open Data and what you can do with it?
In a well-functioning, democratic society, citizens need to know what their government is doing. To do that, they must be able freely to access government data and information and to share that information with other citizens. Transparency isn't just about access, it is also about sharing and reuse – to understand data, it needs to be analyzed and visualized, and this requires that the material is openly accessible. In a digital age, data is a key resource for social and commercial activities. By opening up data, citizens can stay better informed and be more directly involved in decision-making. This is more than transparency: it's about making a full "read/write' society, in which citizens are more than just aware of what is happening in the process of governance, they are able to contribute to it.

The Introduction to Open Data aims to demystify the subject and give participants an understanding of the whats, whys and hows of the subject. The course is open to anyone who has an interest in Open Data in a professional capacity, and wants an introduction from one of the leading organisations in the field.